York Public Schools will have a 2:00 dismissal on Friday, October 31, 2014

----

For a Complete NSAA Class B Bracket -click here-
For those attending the game: The ticket box office will open at 3 PM in Elkhorn. Elkhorn Public Schools has asked that people not arrive too early as Elkhorn will be dismissing school at 2:20 PM and the parking lot is expected to be severely congested until around 2:45PM. GO, DUKES!
---
State of the Schools Report:
York Public Schools State Report Card
York Public Schools is very proud of the continued growth and improvement of student learning as shown on the 2014 State of the Schools Report.
Having fun at




Mini-Cheerleading Camp!!!
---
REQUEST FROM OUR SCHOOL NURSES:
If you know that your child has asthma or uses an inhaler / nebulizer treatments when needed, please contact the school nurse and make arrangements to have these treatments at school to help prevent complications and provide care quickly.
Check out this awesome video - YHS College Fair!!!
Thanks to York News-Times!!!
Click Here!
2014-15 FREE/REDUCED LUNCH APPLICATION

Click on the link below to download the 2014-15 Free/Reduced Lunch Application.
These can now be completed and submitted for the 2014-2015 school year.
2014-2015 Free/Reduced Lunch Application

STUDENT INSURANCE:
The Hub Foster Press Box Initiative is in full force.
Please click the picture below for a detailed brochure.
Thank you to all who are supporting this cause!!!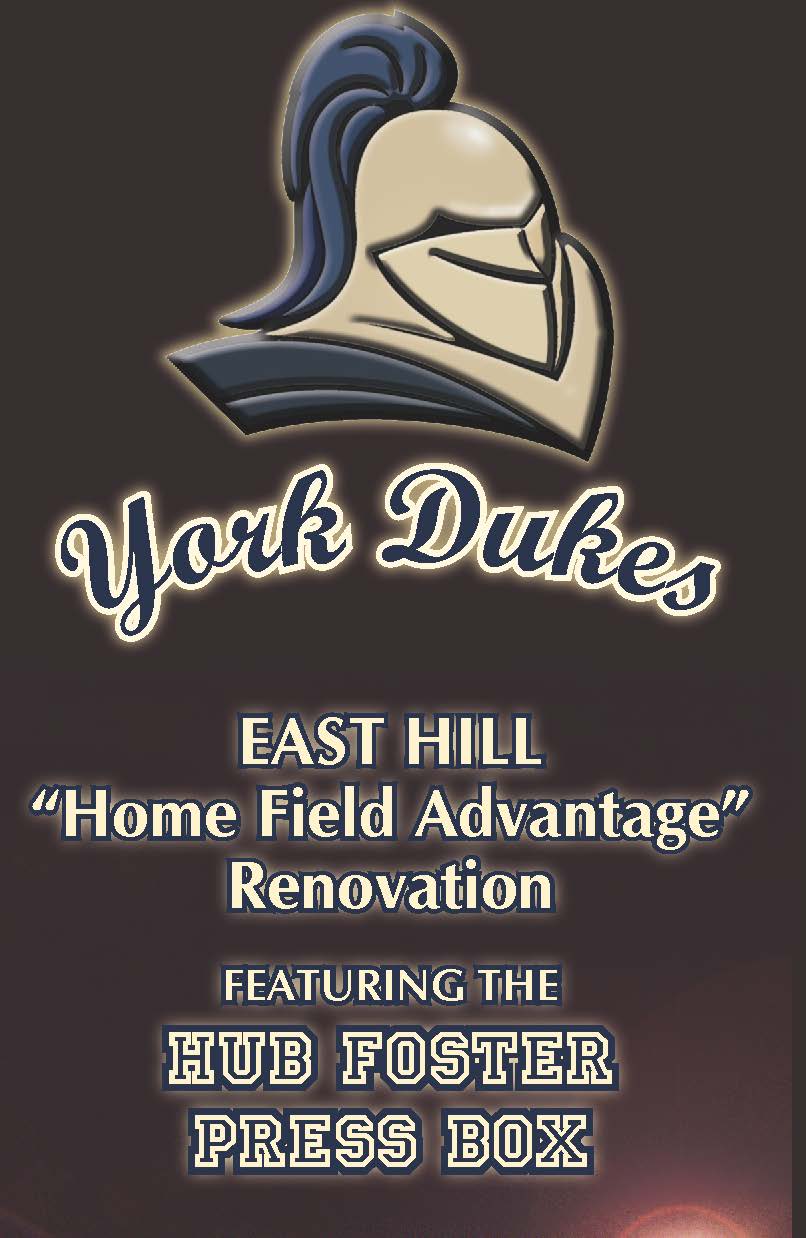 York Public Schools Foundation
At YPS, we are working hard every day to end bullying! Check out this awesome video that some YMS students made in Mr. Maltsberger's class. So proud of our staff and students who are showing kindness to others!

CLICK HERE FOR VIDEO
---
York Public Schools
1715 N. Delaware Ave.
York, NE 68467
TEL (402) 362-6655 x 4
FAX (402) 362-6943