Softball Districts Continue Today !
You can track the progress of the game on IScore When you click on this link at game time it pulls up an animated ball field and it will take you through the game with animated characters. It's a nice way of keeping track of the score if you are interested.
ORDER YOUR STATE SOFTBALL T-SHIRT TODAY!
Order forms available in the High School Office or -download here- Order due to High School Office by Noon on Monday.
---
Spaghetti Feed October 16!


York Rotary Club will be hosting its Annual Spaghetti Feed

Friday, October 16th,

from

5:00 - 7:30 pm

at the MackeyCenter-York College. It will be prior to the York vs Seward Football game.
Spaghetti, breadsticks, salad bar, refreshments, and ice cream will be included. It will be a Free Will Donation and all proceeds fund YHS and York College Scholarships. Dine in or carry out is available.
Please come help support this event and after head over to the football game to cheer on your York Dukes.

WE HAVE SPIRIT, YES WE DO!
YES Spirit Clothing Orders Due Oct. 16
For an Order Form -Click Here-

York Elementary School
---
---
First Come, First Serve!
A Limited Number of
Duke Stadium Seats are Available.
Cost is $25 Each
Contact Mrs. Brogan at jane.brogan@yorkdukes.org
if you want a comfortable chair for watching Duke events.
There are only 14 chairs available...
... so ACT NOW!
---
**Forms needed for Sports Physicals**
------------------------------------------------------
State of the Schools Report:
York Public Schools State Report Card
York Public Schools is very proud of the continued growth and improvement of student learning as shown on the 2014 State of the Schools Report.
---
REQUEST FROM OUR SCHOOL NURSES:
If you know that your child has asthma or uses an inhaler / nebulizer treatments when needed, please contact the school nurse and make arrangements to have these treatments at school to help prevent complications and provide care quickly.
Check out this awesome video - YHS College Fair!!!
Thanks to York News-Times!!!
Click Here!
---
---
The Hub Foster Press Box Initiative is in full force.
Please click the picture below for a detailed brochure.
Thank you to all who are supporting this cause!!!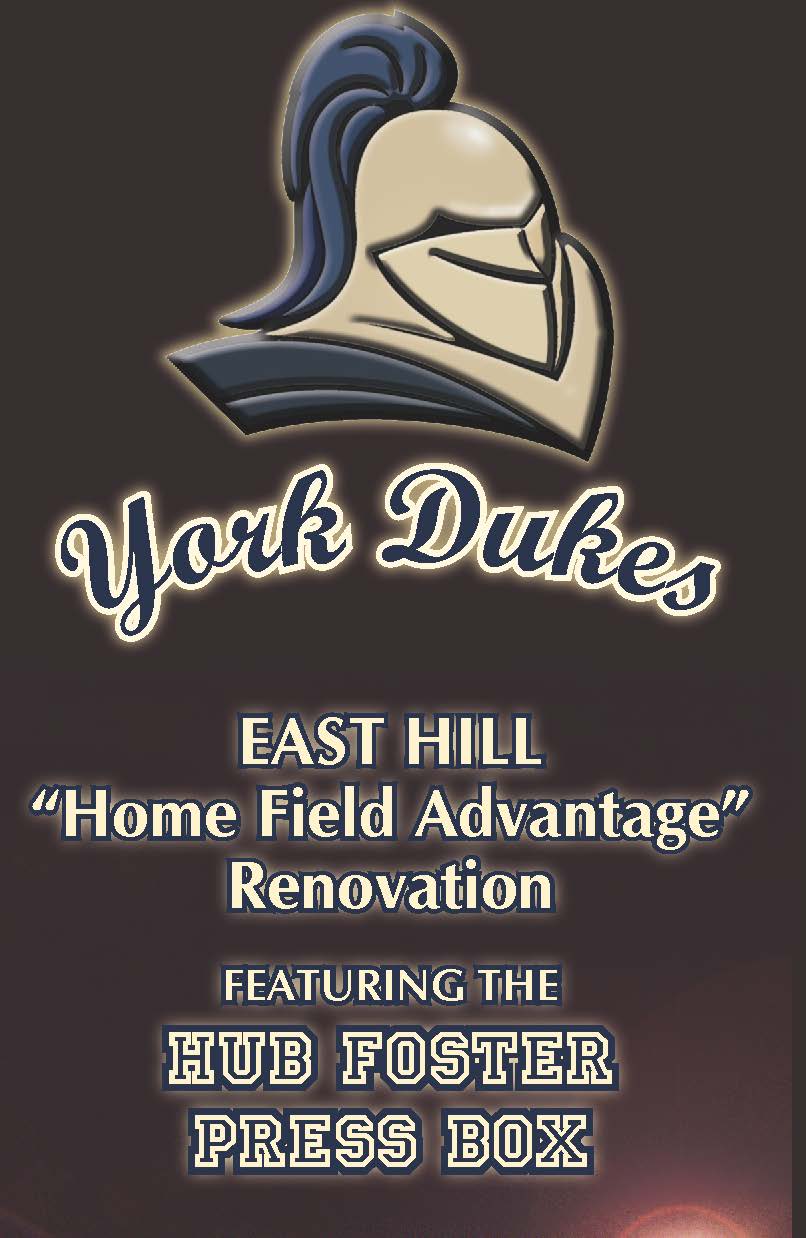 York Public Schools Foundation
At YPS, we are working hard every day to end bullying! Check out this awesome video that some YMS students made in Mr. Maltsberger's class. So proud of our staff and students who are showing kindness to others!

CLICK HERE FOR VIDEO
---
York Public Schools
1715 N. Delaware Ave.
York, NE 68467
TEL (402) 362-6655 x 4
FAX (402) 362-6943