BACK TO SCHOOL CELEBRATION and COMMUNITY PEP RALLY
Thursday, August 13th – 5:00 to 8:00 PM at East Hill Park
Please plan to join us in East Hill Park on Thursday, August 13th as we celebrate the beginning of another awesome school year for York Public Schools, St. Joseph's, Emmanuel-Faith, and Epworth Village. Come enjoy the bounce houses and photo booth, sign up for various booster clubs, purchase an activity pass, buy some York Duke apparel, devour some delicious food, and enjoy a fun evening in East Hill Park!
---
**Forms needed for Sports Physicals**
---
York Elementary School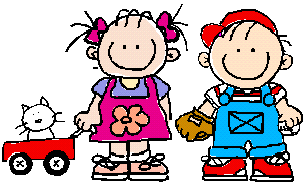 New Student Registration
Tuesday, August 4, 2015
8:30 a.m. - 4:00p.m.
---
---
YHS New Student Registration & Schedule Changes

August 5th, 6th & 7th

from 8:30-11:30 am & 1:00-3:30 pm

YMS New Student Registration & Schedule Changes

August 3rd - August 7th

from 8:00 am-12:00 pm & 1:00-3:00 pm
---
---
2015 Flag Football
York flag football is a low stress FUN environment for boys or girls in Grades 1-6 to play football. . The dates for this year's season will be August 15th, 22st ,29th, & September 5th. Games will be Saturday morningsbeginning at 9:00 AM. More info will be given to players at the beginning of school next fall. Kids from surrounding communities are also welcome to play. If interested you may dowload the information and Registration Form below:
York Flag Football Registration Form - Click Here-
PEE WEE FOOTBALL (Fall 2015)
Takle Oee Wee Football will begin again this fall for boys in Grades 4-6. Pad Check out will be on Sunday, August 9, at 6:00 P.M. at the high school practice field. A parent mee5ting will be held after pad check out to discuss the season. The first practice will be held on Thursday, August 13. Practices will be from 6:00 P.M. to 7:30 or 8:00 P.M. on Tuesdays and Thursdays at YMS. Games will always be played on Sundays. For complete information and registration form, click on the link below:
Pee Wee Football Registration Form (Due August 9)
For All Students Requiring Transportation
During the 2015-2016 School Year

Registering your child or children is a yearly responsibility and all who ride MUST register. Routes for over 500 students, including stops and times, are designed based on the information we receive by the deadline. Please fill out and return to your child's school* no later than July 10, 2015. Any registration received after this deadline will not be eligible for or receive transportation until August 20th. Please note that ALL school registration nights are after this date and those who choose to register at Back to School night will not be eligible to ride the first week of school.
-Click Here- for TRANSPORTATION REGISTRATION FORM
For those that pre–register:
Bus Stop information will be printed on a bright blue card that will be placed in your child's Back to School folder or packet. This card is for you to keep. If you receive a bright blue card in your packet, you will NOT need to stop at the Transportation Department table on Back to School night.

On the first day of school, color cards will be handed out to all students K – 12 who registered prior to the deadline. This card displays your child's name, teacher or building, and stop location.

Any student not possessing a bus card will

not receive transportation

and will be sent back into their school and allowed to call their parent. Any registrations received after July 10th, will be contacted by the Transportation Department and informed of their start date.
If you have any questions, the Transportation Department can be reached at 402-362-1988. Thank you for joining us in our efforts to make the first days of school run smoothly at route times.
Registrations turned in after the last day of school may be sent to the District Office:

York Public Schools
Attn: Transportation Dept.
1715 N. Delaware
York, NE 68467

------------------------------------------------------
State of the Schools Report:
York Public Schools State Report Card
York Public Schools is very proud of the continued growth and improvement of student learning as shown on the 2014 State of the Schools Report.
---
REQUEST FROM OUR SCHOOL NURSES:
If you know that your child has asthma or uses an inhaler / nebulizer treatments when needed, please contact the school nurse and make arrangements to have these treatments at school to help prevent complications and provide care quickly.
Check out this awesome video - YHS College Fair!!!
Thanks to York News-Times!!!
Click Here!
2015-16 FREE/REDUCED LUNCH APPLICATION

Click on the link below to download the 2015-16 Free/Reduced Lunch Application.
These can now be completed and submitted for the 2015-2016 school year.
2015-2016 Free/Reduced Lunch Application

STUDENT INSURANCE:
The Hub Foster Press Box Initiative is in full force.
Please click the picture below for a detailed brochure.
Thank you to all who are supporting this cause!!!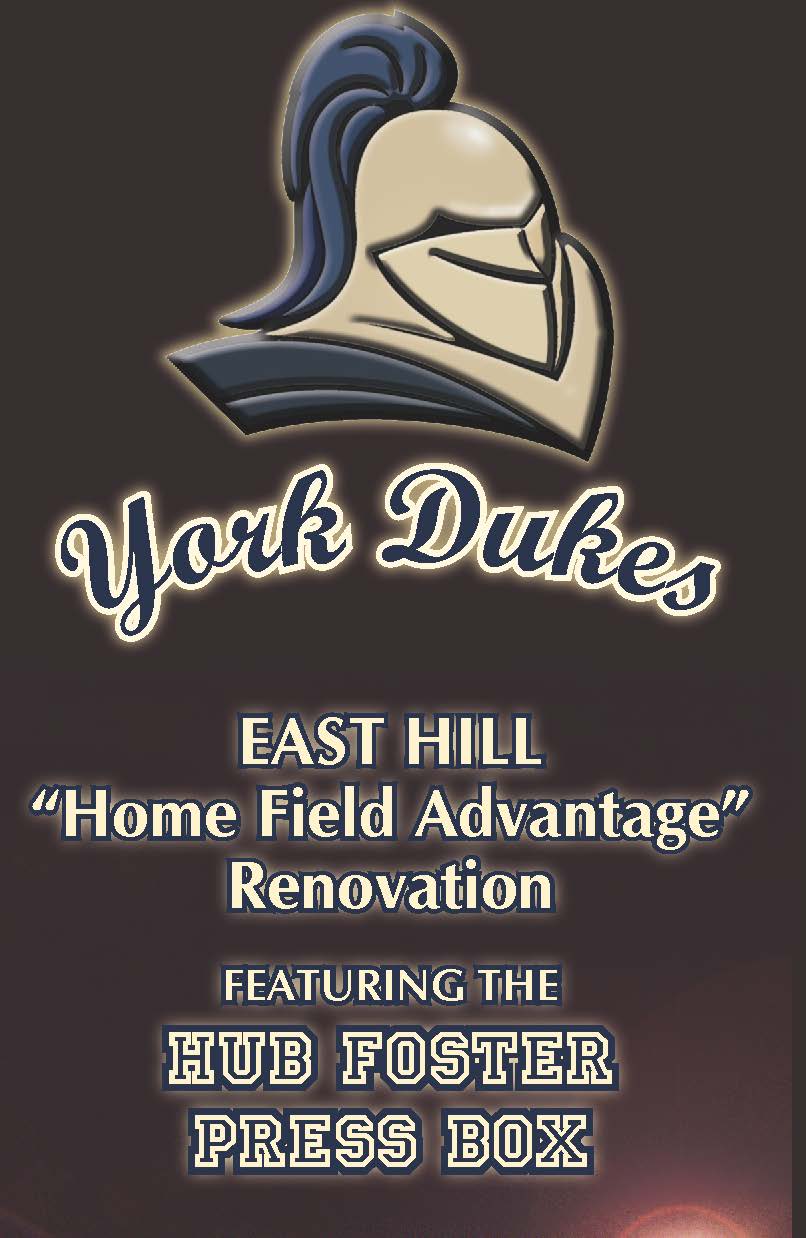 York Public Schools Foundation
At YPS, we are working hard every day to end bullying! Check out this awesome video that some YMS students made in Mr. Maltsberger's class. So proud of our staff and students who are showing kindness to others!

CLICK HERE FOR VIDEO
---
York Public Schools
1715 N. Delaware Ave.
York, NE 68467
TEL (402) 362-6655 x 4
FAX (402) 362-6943