YHS Mock Trial Raffle @ Football Game Friday Night

The YHS Mock Trial Team will be holding a raffle this Friday night, September 4, at the home football game with Waverly. Five lucky winners will win a large utility tote bag set in navy with "Go Dukes" embroidered in gold. Tickets will be sold for $2 each or $5 for three. Sales will begin at 6 P.M. with the winner announced between the 3rd and 4th quarters.
---
Stadium Seats Are Coming Back!
Order Yours Tonight!
The YHS Economics Class will soon have a new shipment of stadium seats to sell.
Orders will be taken at tonight's football game with Waverly (September 4).

---
Child Identification Program
(CHIP)
Thursday, September 10, 2015
5:00 p.m. to 8:00 p.m.
in the Yorkshire Playhouse
The Nebraska Freemasons invite you and your children, age 18 and younger, to participate in a comprehensive Child Identification Program on Thursday, September 10th from 5-8 p.m. at the Yorkshire Playhouse, 513 N Lincoln Ave in York. A CD will be provided that includes a brief interview, digital photgraphs, and digital fingerprints of the child. A Toothprint dental impression and a DNA cheek swab will also be provided. All materials are given to the parents for safekeeping. The National Center for Missing and Exploited Children recognizes CHIP as one of the most complete child recovery and identification programs in the nation. No copies are kept on file and there is no charge to participants. It's peace of mind that is well worth your time. No appointment is necessary.
---
---
YPS and Industry Partners Launch Exciting Opportunities for Students in Agriculture
Here in central Nebraska, AGRONOMY is a big, big deal. In 2014-15, we launched an "Agronomy Academy" with two neighboring school districts that is funded by annual $10,000 gifts from Monsanto, Pioneer, Mycogen, and Syngenta. Students meet on site at a production facility three days a week to learn agronomy concepts as well as gain exposure to the numerous careers available with some of these leading companies in the world. We had tremendous feedback in year one and look forward to year two beginning this month.
For 2015-16, we're now adding an exciting work certification program through the Nebraska College of Technical Agriculture in Curtis, Nebraska. Students at York High School will not only be able to choose from a robust curriculum of typical offerings but will now be able to work on actual 2-year job certification programming in the important areas of chemical application, diversified agriculture, or irrigation technology.
Students will be able to graduate York High School with a traditional high school diploma AND a 2-year work certificate from the Nebraska College of Technical Agriculture making themselves immediately hirable for $40,000-$50,000 jobs while accruing no college debt! Reinke Irrigation and Central Valley Ag will be providing adjunct faculty members through the Nebraska College of Technical Agriculture to provide hands-on courses for our students right on our high school campus.
These are nationwide and worldwide leading companies that we are thrilled to work with! We feel like York High School is helping to lead the way in how private businesses and public education can work together to provide tremendous opportunities for PreK-12 students.
---
The York Athletic Booster Club is having its annual Hamburger Feed on Friday, September 4th at East Hill Park before the first home football game against Waverly. They will be serving hamburger, hot dog, and Polish dog meals from 5-7. Come out and support the football team and athletic boosters!
---
**Forms needed for Sports Physicals**
For All Students Requiring Transportation
During the 2015-2016 School Year

Registering your child or children is a yearly responsibility and all who ride MUST register. Routes for over 500 students, including stops and times, are designed based on the information we receive by the deadline. Please fill out and return to your child's school* no later than July 10, 2015. Any registration received after this deadline will not be eligible for or receive transportation until August 20th. Please note that ALL school registration nights are after this date and those who choose to register at Back to School night will not be eligible to ride the first week of school.
-Click Here- for TRANSPORTATION REGISTRATION FORM
For those that pre–register:
Bus Stop information will be printed on a bright blue card that will be placed in your child's Back to School folder or packet. This card is for you to keep. If you receive a bright blue card in your packet, you will NOT need to stop at the Transportation Department table on Back to School night.

On the first day of school, color cards will be handed out to all students K – 12 who registered prior to the deadline. This card displays your child's name, teacher or building, and stop location.

Any student not possessing a bus card will

not receive transportation

and will be sent back into their school and allowed to call their parent. Any registrations received after July 10th, will be contacted by the Transportation Department and informed of their start date.
If you have any questions, the Transportation Department can be reached at 402-362-1988. Thank you for joining us in our efforts to make the first days of school run smoothly at route times.
Registrations turned in after the last day of school may be sent to the District Office:

York Public Schools
Attn: Transportation Dept.
1715 N. Delaware
York, NE 68467

------------------------------------------------------
State of the Schools Report:
York Public Schools State Report Card
York Public Schools is very proud of the continued growth and improvement of student learning as shown on the 2014 State of the Schools Report.
---
REQUEST FROM OUR SCHOOL NURSES:
If you know that your child has asthma or uses an inhaler / nebulizer treatments when needed, please contact the school nurse and make arrangements to have these treatments at school to help prevent complications and provide care quickly.
Check out this awesome video - YHS College Fair!!!
Thanks to York News-Times!!!
Click Here!
---
---
Back to School Newsletter from Lunchtime Solutions
---
---
The deadline for carryover Free/Reduced meal applications is September 25th. If you qualified for Free/Reduced meals last year, that status will end on this date unless we have received a new application from you for the current school year.
The Hub Foster Press Box Initiative is in full force.
Please click the picture below for a detailed brochure.
Thank you to all who are supporting this cause!!!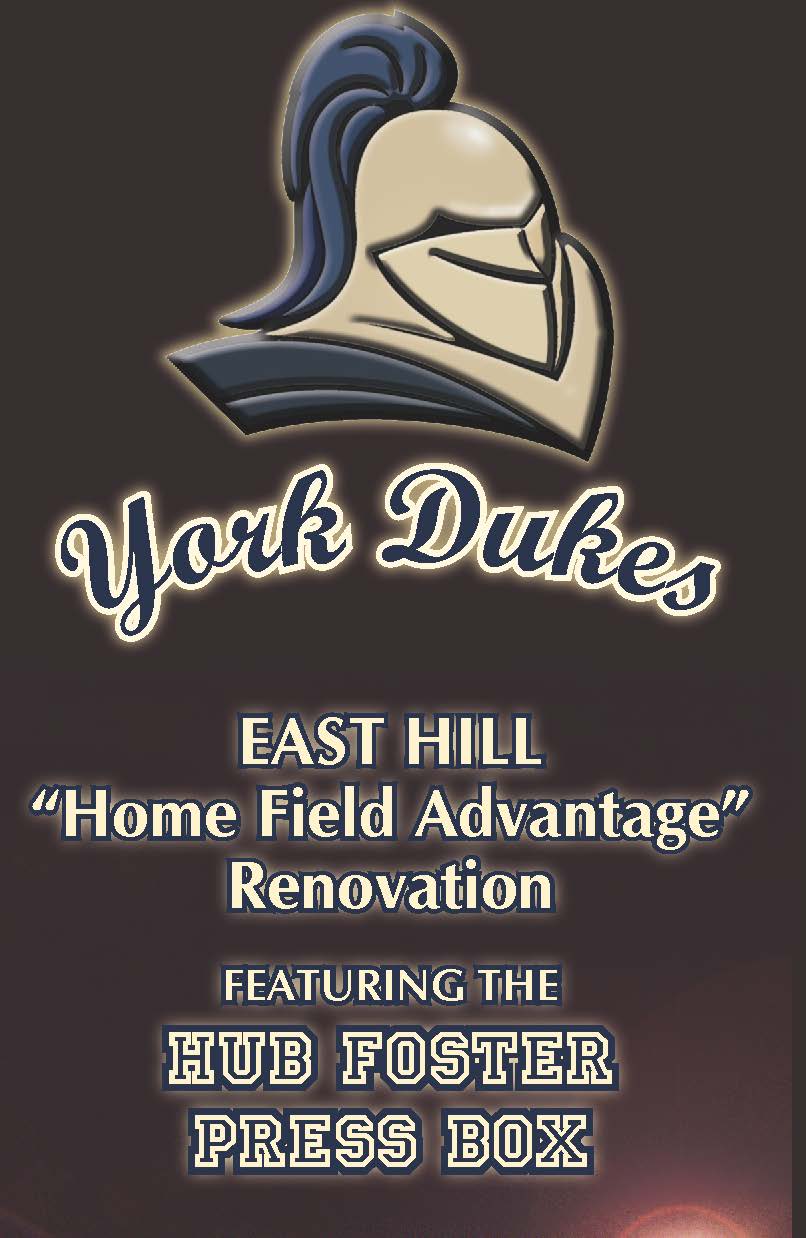 York Public Schools Foundation
At YPS, we are working hard every day to end bullying! Check out this awesome video that some YMS students made in Mr. Maltsberger's class. So proud of our staff and students who are showing kindness to others!

CLICK HERE FOR VIDEO
---
York Public Schools
1715 N. Delaware Ave.
York, NE 68467
TEL (402) 362-6655 x 4
FAX (402) 362-6943